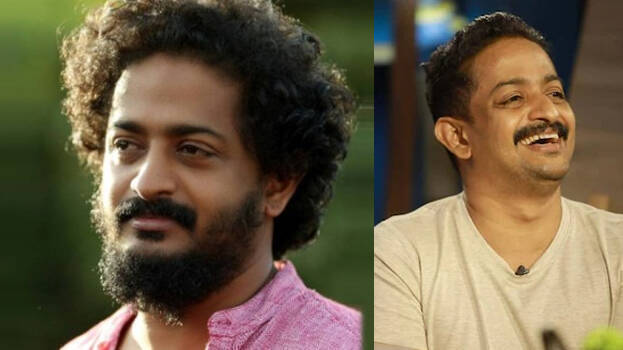 KOCHI: Another sexual abuse complaint has been filed against actor and anchor Govindan Kutty (42) of Kadampanad in Adoor. The woman lodged a complaint at the Ernakulam North Police alleging that he sexually abused her thrice in 2021 and 2022.
Another woman who is an actress and a model had filed a sexual abuse complaint against him last month. She complained that he sexually abused her at a rented house in Ernakulam, friend's villa and in a car on the pretext of marriage.
She said that she met him on the sets of a YouTube talk show. They became close after that and he promised to marry her. When she reminded him of the marriage, he abused her physically. She filed the complaint on November 24 at the North Police. A similar complaint was filed against the actor while the case was being investigated.