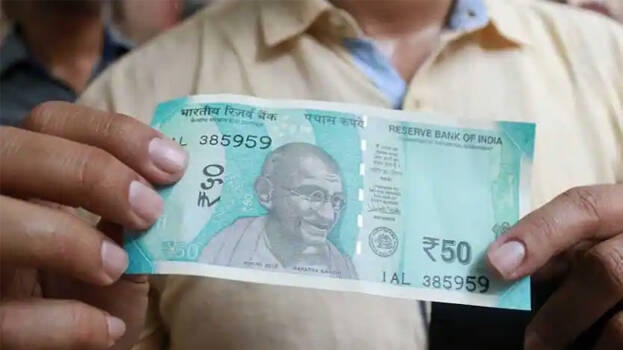 THRISSUR: The local self-governing bodies are considering strict action against those unwilling to pay user fees to Haritha Karma Sena, which collects non-organic waste from homes and institutions. This is in the context of the campaign against Haritha Karma Sena on the grounds that there is no law to collect user fees.
The Local Self-Government Department (LSGD) might not issue licenses if the amount to the local body is not paid. Minister MB Rajesh also came out against the campaign against the Sena. Local body secretaries have been empowered through the bye-law to impose fines ranging from Rs 10,000 to Rs 50,000 against those who do not hand over plastic waste to the Sena, pay user fee, dispose of it carelessly or burn it. The local department is considering legal action against false propaganda through social media.
Local bodies are legally empowered to collect plastic waste through Haritha Karma Sena and charge user fees. There are proposals to take steps to make user fees compulsory in the responsibilities of the local body.
Source of controversy
The misrepresentation is based on the fact that Green Karma Sena does not require receipt of fees for services in panchayats. The absence of such rules or orders at present has been misinterpreted as meaning that there is no law to pay money to the Haritha Karma Sena. The government has decided to take legal action against those who are constantly spreading fake news and propaganda under the cover of this. Local Self-Government Department Additional Chief Secretary Sarada Muraleedharan has lodged a complaint with the DGP.
Haritha Karma Sena workers - 30,890
5,515 tonnes of plastic waste has been removed till November