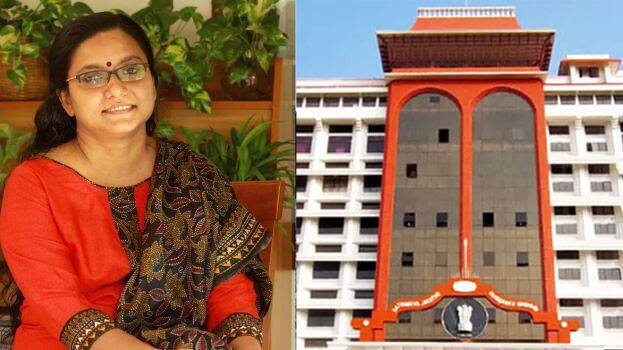 KANNUR: Priya Varghese has filed an appeal in the High court against the single bench verdict regarding associate professor appointment in Kannur university. The appeal states that the single bench judgment is not legal and the single bench has made mistake in assessing the teaching experience.
In the appeal, Priya Varghese stated that she has teaching experience of 11 years and 20 days. The finding that being Director of Student service cannot be considered as a teaching experience is wrong. The judge thinks that teaching is just confined to four walls. She further added that she has eligible as per UGC rules.
Justice Devan Ramachandran declared the verdict that Priya Varghese is not eligible to be appointed as associate professor. He stated this citing that she does not have teaching experience as per UGC guidelines and also research period cannot be considered as teaching experience. The single bench verdict was in the petition filed by Joseph Scaria, the second rank holder in the list and also HOD of Malayalam department in SB college, Changanasherry.