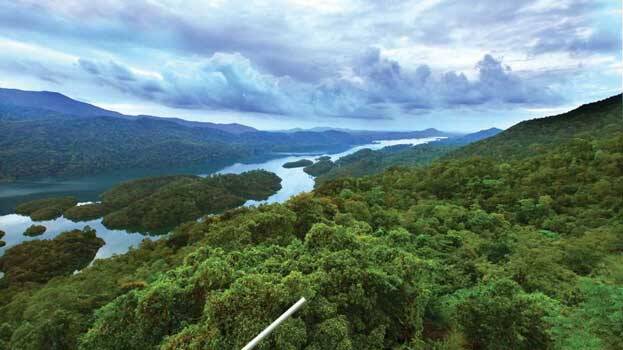 NEW DELHI: The Supreme Court has decided to refer the petitions in the buffer zone issue to a three-member bench. Kerala, Karnataka and the agricultural organisations have approached the Supreme court seeking a clarity in the verdict of June 3.
Kerala had demanded to handover the buffer zone issue to a three-member bench. The court said that a few sections of the verdict will be amended and also asked what is the need to review if there is a change in the verdict. The court handed over the petitions after a detailed hearing.
The amicus curiae informed the court that the draft notification came out before the verdict and was not able to inform that to the High court. The amicus curiae told the court that the good side intended by the judgment is not what's happening at present. At the same time, the Centre has also clarified that the opinions were sought from the people regarding the draft notification and the court verdict came out while it was going on.