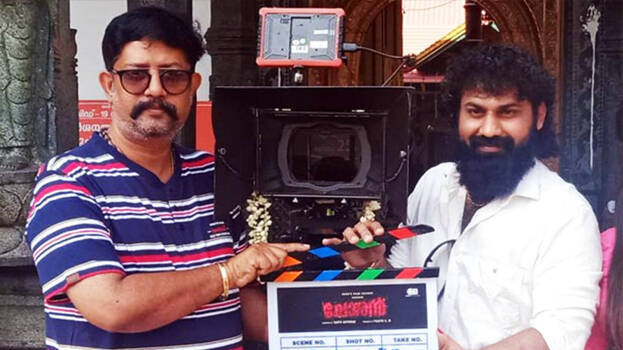 THRISSUR: An ASI who has directed a film starring fraudster Praveen Rana has been suspended from service. Thrissur range DIG has issued a suspension order of Santo Anthikkad, the director of 'Choran' film.
The action was taken for directing a film without informing the police department and also for participating in promotion events. Santo participated in a press meet on December 14 with Praveen Rana, the lead actor of his film.
Santo Anthikkad who is currently working in Thalappadu station, earlier worked as PRO in Thrissur Rural police headquarters. The special branch had submitted a report to Thrissur city police pointing out Praveen Rana's investment fraud. But even after this, Santo directed a film starring Rana. Following this, a disciplinary action was taken against him.