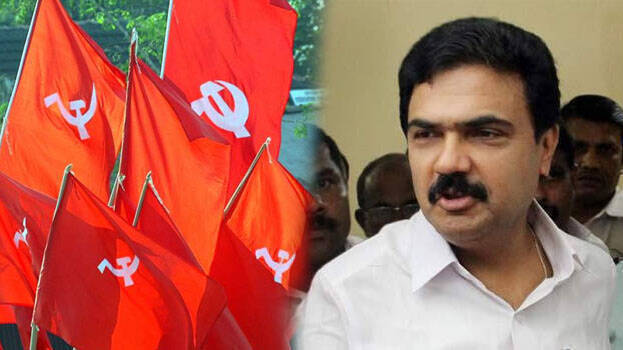 KOTTAYAM: The CPM has yielded to the Kerala Congress in the dispute over the post of Pala Municipality chairman. The CPM has dropped Binu Pulikkakandam from the election for the post. Reports said CPM dropped Pulikkakandam at the last minute due to strong opposition from the Kerala Congress. Joseen Bino is the CPM candidate. The polls for the chairman post will be held today.

The CPM state leadership had earlier asked Jose K Mani to withdraw from the move against Binu. They also requested that the regional dispute should not worsen the front relations. However, the Kerala Congress was not ready to back down from its stand.

As per the agreement after two years, the Kerala Congress decided to vacate the post. The Kerala Congress was of the view that anyone except Pulikkakandam could be accepted as the candidate. The CPM came forward with strong opposition against this.

Binu, who joined the CPM from BJP just before the local elections, won by contesting in the party symbol. The attack on Kerala Congress M member Baiju Kollambarampil irked Jose K Mani and others.