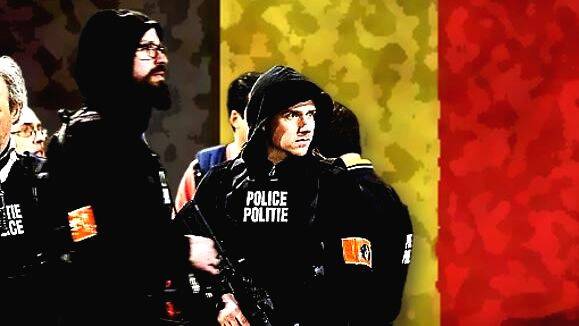 BRUSSELS: Many EU countries have welcomed migrants with open arms. The story of Sweden is an exemplar of what many European countries are enduring now. Extremist factions popping heads and indulging in attacks were massively reported last year in Sweden. Many attacks took place across streets in Stockholm and other major cities in Sweden. All had its root in Islamic extremism. Now, this extremism has seeped through many countries in Europe to reach its headquarters in Brussels.
A video emerged yesterday showing an assailant with a knife running a rampage in the streets of Brussels-south station. The man is seen stabbing locals one after another while hollering slogans that say "Allah hu Akbar". The video shows the attacker first settling his bag to the bench, and later going on a riot run by stabbing all nearby locals.
An investigation is underway, and no one is said to be seriously injured.