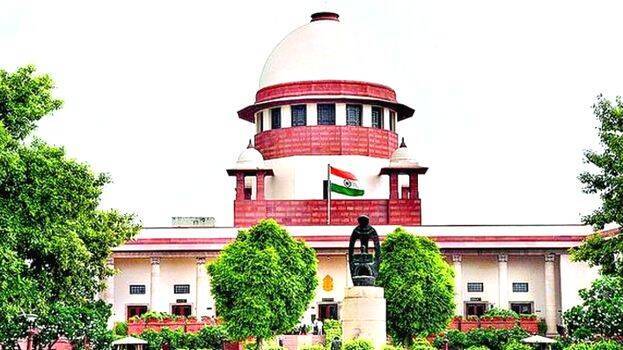 NEW DELHI: Supreme court collegium emphasized that sexual orientation and social media posts are not a criterion for judgeship. Supreme court said that the appointment cannot be detained because of the same and reiterated the recommended list of candidates which was sent back by the center.
Collegium made it clear that it is wrong to reject the judgeship of Saurabh Kirpal who is a member of the LGBTQ community. Supreme court toughed its stance when the Center rejected their recommendation of Kirpal for judgeship. Supreme court reiterated the proposal to elevate Somasekhar Sundaresan as Bombay high court judge as well.
The constitution gives the right to live with pride and dignity irrespective of sexual orientation to all citizens and Saurabh Kirpal is open about his sexual orientation, said supreme court. Center rejected the recommendation of Somasekhar Sundaresan on the ground that he expressed his opinions on the cases that are still under consideration by the court. The right to express one's opinion is open to everyone and exercising it cannot be the criterion to reject someone, said supreme court.
The collegium has decided to reiterate its recommendations for the appointment of Amitesh Banerjee and Sakya Sen as judges of the Calcutta high court as well.