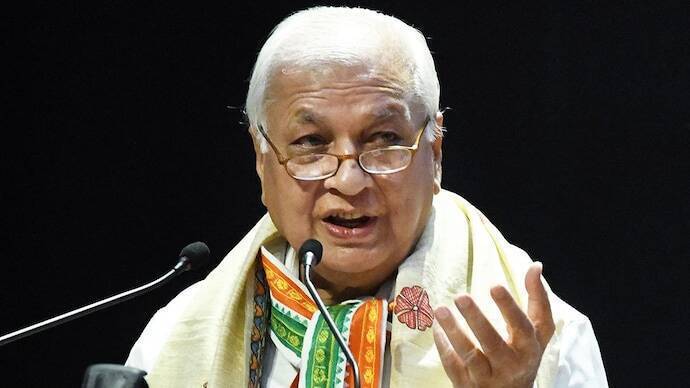 THIRUVANANTHAPURAM: Instead of explaining the project announcements of each department, the Governor's policy address in the coming assembly session will only briefly present the policies of various sectors.
Sectors will be divided into agriculture, service and industry. Health and education will be included in the service sector.
It is agreed that the announcements should be included in the budget in detail to avoid repetition. The policy address will also ensure not to provoke Governor Arif Muhammad Khan, who has clashed with the government on many issues. Anti-central government remarks will be avoided as much as possible, but mild criticism regarding the Centre's reluctance to raise the loan limit will be included. While the governor raises main objection in the university issue, the development in the higher education sector will be presented as a reform in accordance with the global scenario. The draft of the policy address was approved by the cabinet meeting held yesterday. Last year there were 212 paragraphs department wise, this time there are 192 paragraphs. The governor can read it within one and a half hours.
This year's assembly session will begin on the 23rd with the Governor's policy address. The cabinet meeting held yesterday considered the draft policy address with a humorous intro by Chief Minister Pinarayi Vijayan saying that there should not be a conflict with the Governor like in Tamil Nadu. He also said that comments that provoke the governor can be avoided. The draft policy address approved by the cabinet meeting will be finalized after the five-member cabinet sub-committee discussion.