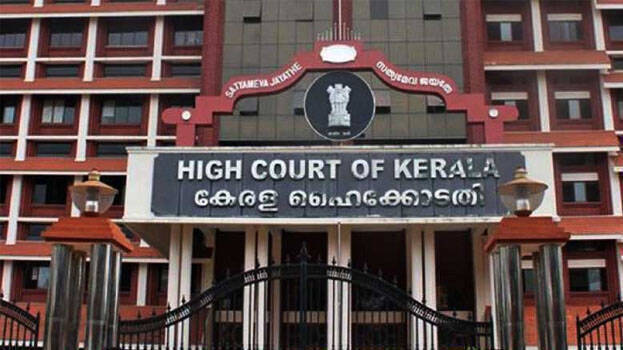 KOCHI: The Kerala High Court granted anticipatory bail to six accused including former DGP Siby Mathews in the ISRO espionage conspiracy case. The anticipatory bail was granted to the first accused S Vijayan, second accused Thampy S Durga Dutt, fourth accused and former DGP Siby Mathews, seventh accused and former IB deputy director R B Sreekumar and 11th accused P S Jayaprakash. The anticipatory bail was granted considering their separate bail pleas filed by each of the accused.


The CBI filed a case on the directive of the Supreme Court on the allegation that the investigating officers had conspired to trap ISRO scientist Nambi Narayanan in the espionage case. The high court had earlier granted anticipatory bail to these accused. The Supreme Court canceled the anticipatory bail on the plea filed by the CBI and directed to consider the pleas again and sent it back to the high court.

The CBI demanded that the arrest of prominent scientists in false cases is illegal and the accused including Siby Mathews should be interrogated in custody and anticipatory bail should not be granted. Additional solicitor general S V Raju, who appeared for the CBI, while considering the anticipatory bail plea, clarified that the spy case is fake and is a serious matter related to national security.