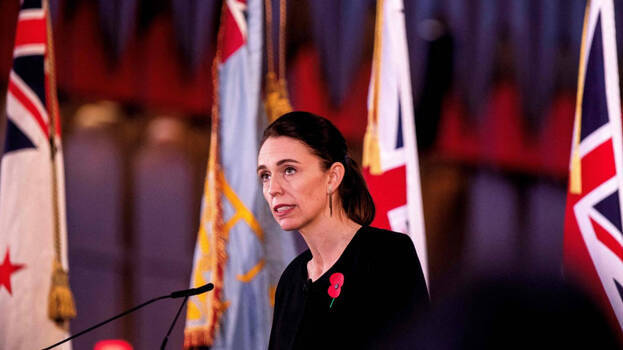 WELLINGTON: BBC rendered an apology to Jacinta Ardern after their headline citing her resignation received widespread condemnation. "Can women have it all?" was the atypical headline BBC made after the Newzeland prime minister took to the media to announce her shocking resignation from public service. On Thursday, BBC posted on Twitter a link to the news which had this headline. Confrontation came in torments from all sections blaming the age-old broadcasting news service for their awful and derogatory headline choice. The headline was later changed to say: "Departure reveals unique pressures on PM." The story mentioned Ardern's life as a working mother of a small child.
After the covid crisis loomed over Newzealand, Jacinda Ardern, a once eulogized figure descended the ropes of popularity and was at the receiving end of criticism for all the political demeanors of her times. With a plummeting economy, Jacinda was forced to quit and she has reaffirmed that she needs to put in some quality time with her family that was hitherto avoided for public service.
Ardern resigned saying she no longer had "enough in the tank".