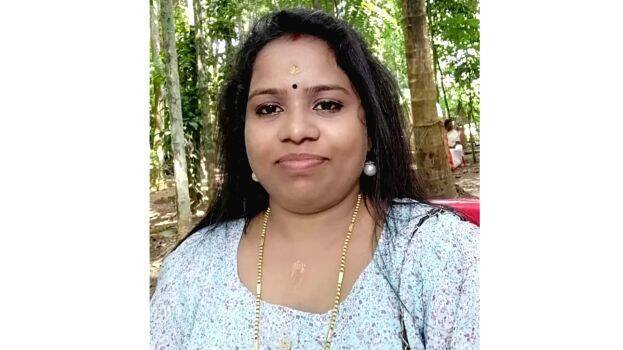 TRIPRAYAR: The funeral of a woman, who committed suicide, witnessed dramatic events as the husband's kin opposed the children from attending the funeral. Following this, the police resolved the issue by taking the children's father into custody and allowing the children to attend the funeral. The dramatic scenes were witnessed at the funeral of Asha (35), the wife of Nattika native Santhosh.
Asha, who attempted suicide on January 12, died on January 17 while undergoing treatment. The funeral was scheduled to take place at Asha's home in Pavaratty at 10 am on Friday. Her husband Santhosh and her family members were at the hospital at the time of her death. Santhosh, an NRI, had returned home three days ago. However, the woman's family alleged that after the death was confirmed, Santhosh and his family members left the hospital without even seeing the body and did not even allow his children to see the body for the last time.
As the dispute between the two families intensified, MLA Murali Perunelly and Collector Haritha V Kumar held talks with the police and Childline. Following this, it was decided to take Santhosh into police custody. Kodungallur DySP and Valappad CI held talks with the in-laws. Soon, Asha's sons Sriram (4) and Sanjay (7) were brought to the house in Pavaratty and both of them lit the funeral pyre.