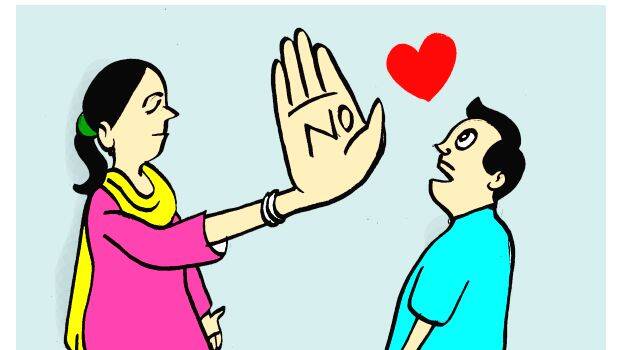 KOCHI: Boys should learn that they should never touch a woman without her permission. They should understand that 'No' means 'No' and showing a girl/woman respect and honor is not old fashioned, says Highcourt. Justice Ramachandran was making the statement, while considering a plea challenging the order passed by the principal of an engineering college at Kollam, in connection with a harassment matter.
The principal took action against the pleader after the Internal Complaints Committee of the college found that he was guilty. The pleader approached the court saying that his arguments were not heard. Highcourt has instructed the formation of an appeal committee with the principal as chairman within two weeks and to take a decision after hearing the complainant's side as well.
'A child should be taught at the family, and from the beginning of school, that he/she must respect the other gender. They should be taught that real men don't bully women – it is unmanly; and not an expression of macho virtue, but its antithesis. It is, in fact, the weak men who dominate and harass women – this message must ring loud and clear. Medieval Islamic spiritual writer Ibn Qayyim al-Jawziyya said that Women are one half of society which gives birth to the other half so it is as if they are the entire society'
Must be part of the curriculum
The court mentioned that sexual assaults against girl students are increasing in colleges and schools.
'It is time to shift attention to value education - so that our children grow up to be well-adjusted adults. Lessons in good behavior and etiquette must be part of the curriculum; and from at least the Primary Class level, teachers must be encouraged to instill virtues and values in students.'
The judge asked to send a copy of the judgment to the secretaries of the general education and higher education departments, and boards like CBSE, and ICSE. UGC also has a crucial role here. The court documented for further hearing on the plea on February 3 to hear about the necessary actions taken based on the suggestions.