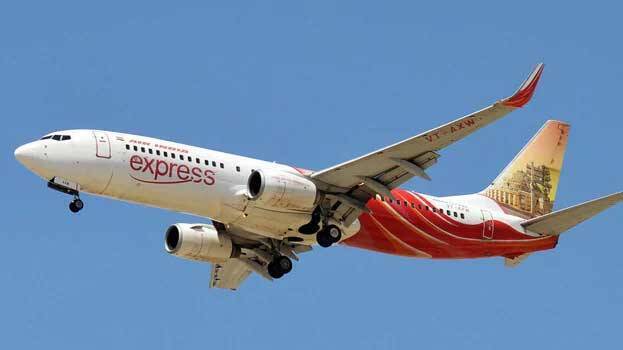 THIRUVANANTHAPURAM: An Air India flight made an emergency landing following a technical glitch. Air India Express flight from Thiruvananthapuram to Muscat made an emergency landing.
The flight IX 549 carrying 105 passengers took off from Thiruvananthapuram Airport of Kerala at 8.30 am and returned at 9.17 am after noticing a technical glitch. The airline said all the passengers are safe.
The airline will arrange another flight for the passengers as the steps to solve the glitch will be delayed.