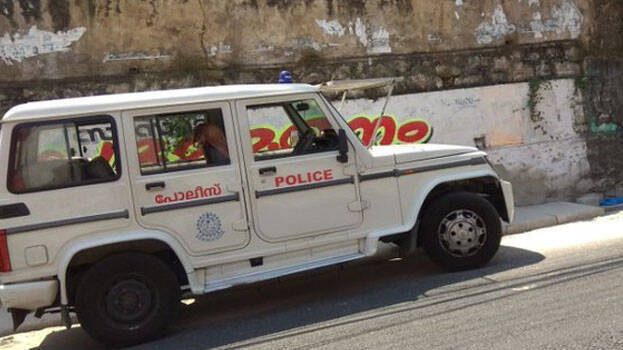 KOZHIKODE: A migrant worker, who was seen roaming around near a nursing college dressed as a woman, was apprehended by the locals. The incident took place on Saturday in the compound behind the nursing college near Perumthuruthi Mini Stadium.
It was a nearby house owner who informed the locals after becoming suspicious of the behaviour of a saree-clad 'woman' walking through the compound. Soon, a group of locals went to the compound and apprehended the migrant worker dressed as a woman. The police soon reached the spot.
Upon questioning, the police understood that the apprehended man was a migrant worker working in a nearby building. The police then released him after asking him to come to the station on Sunday. The police said that they released the migrant worker as they did not receive any complaints.