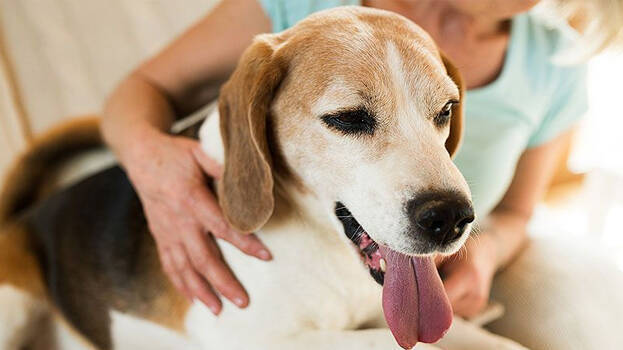 THIRUVANANTHAPURAM: The Thiruvananthapuram Corporation has passed a resolution restricting the number of pet dogs that can be reared in households for non-commercial purposes to two. The motion was brought to the council by the health standing committee, citing the possibility that more dogs would cause difficulties for nearby residents.
In 2022, the Health Standing Committee increased the number of dogs from two to five. But when the amendment came for approval in the recent council, the maximum number of dogs that can be kept in a household was fixed at two. Special permission is needed to keep more than two dogs. A decision in this regard will be taken by the council. Residents will have to pay a special fee every year for every dog in their household. The local body will implement this after approval by the government.
Health Standing Committee Chairperson Jameela Sreedharan informed that it has been brought to the councilors' notice that dogs are kept in houses without license or adequate facilities and this is causing trouble to the nearby residents. She added that if one wants to keep more than two dogs in the house, a separate license will be required for each additional dog at a fixed fee.
With the new by-law, the corporation will implement breed-based licensing.
The new fee will be Rs 1000 per year for large breeds, Rs 500 for small breeds and Rs 750 for medium breeds. Earlier, the fee was Rs 125 for all breeds. Those who breed dogs under a shelter model will have to pay Rs.1000 to the municipality.
In 2022, the municipality has issued more than 9,000 licenses at a rate of Rs.125. The corporation aims more revenue and better surveillance of dogs through the amendment.