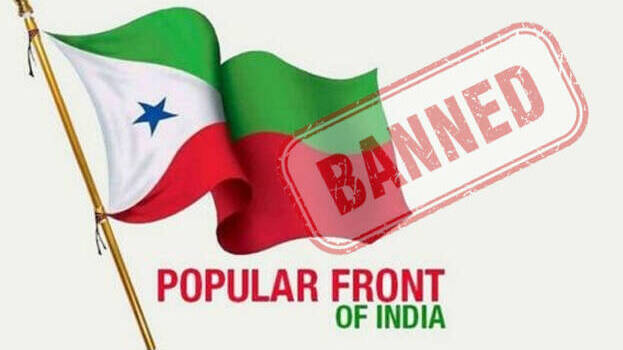 NEW DELHI: The National Investigation Agency (NIA) said Popular Front (PFI) activist Muhammad Sadiq, who was arrested from Kollam, passed on the information of BJP-RSS activists to the hitlist. Sadiq was supposed to hand over the information of the RSS-BJP programmes being held in Kollam and the participants of it to the hit squad. Quoting the investigating officers, a national media reported this.


The officials clarified that he was working as a reporter for PFI and many people like Sadiq were appointed for this. The officials said that in a search at Sadiq's house, several notices of RSS-BJP programmes were found.
The NIA had informed the special court in Kochi that the Popular Front had a secret wing to prepare a hit list of people of other religions and had received evidence of global terror links. The NIA had informed the court that this secret group was working at the offices of the Popular Front and had carried out attacks including murders according to the list prepared by them.