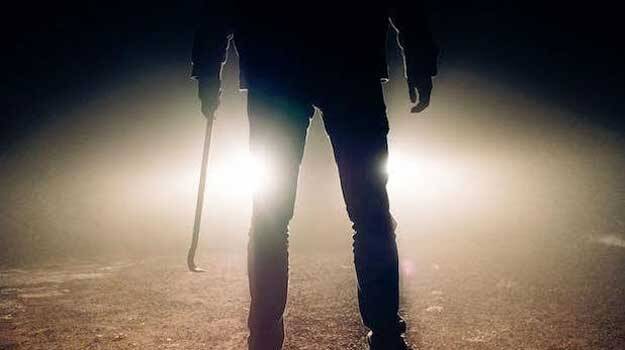 TRIVANDRUM: The honchos behind the gang wars in the Pattur and medical college area are still at large. It is nearly three weeks after the incident but the police look helpless with no trace of the criminals in the picture. In pattur, a construction company CEO Nithin was attacked by notorious criminal Om Prakash, while the medical college issue saw another infamous face Puthanpalam Rajesh brandishing a knife to solve a petty parking issue. These two names were once fodder for the media following the fabled paul muthoot murder way back in 2008.
Many of Ompraksh's acquaintances were arrested by the police, but they are not cooperating with the investigation. City crime branch assistant commissioner Biju heads the investigation. Trapping down the cabal of Omprakash won't do any good as it stands imperative for the police force to get hold of Omprakash himself, since the gang leader was directly part of the operation conducted in Pattur. The crime branch covertly stationed at Bangalore to corner Omprakash , but nothing productive happened. A lookout notice of the gang leader will be publicized soon across Chennai and Bangalore.
Meanwhile, the police have understood that Ompraksah has been connecting with his friends through WhatsApp calls and google payments. The police may soon register a case against those giving a helping hand to the wanted one. Meanwhile, Puthanpalam Rajesh was nearly caught from Thampanoor, but wiggled out the police hands in a dramatic move. A search for Rajesh is strong and centered around Tamil Nadu.

The police are adamant about arresting the gang criminals to curb the gang reign in the capital city. The underground gang criminals are hesitant to return to the city in fear of attack from opposite gangs.