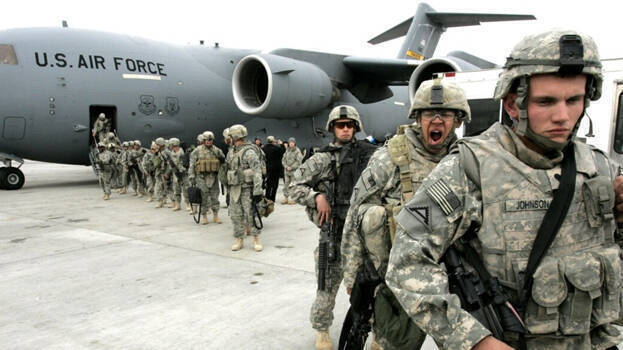 WASHINGTON: A warning that there will be a war between America and China in the next two years. A four-star US Air Force general said in a memo that his gut told him the United States would fight China in the next two years. US Air Force General Mike Minihan has warned this in a letter to the military personnel. 'My gut tells me will fight in 2025.' The letter is now widely circulated on social media.

The army chief's letter surfaced at a time when Chinese incursions into Taiwan were spreading. The United States had already come out against China's invasion of Taiwan. Minihan, head of the Air Mobility Command of the US Air Force, has requested in the letter that China's movements should be stopped and, if necessary, defeated.

After the letter surfaced, top officials came forward with criticism. They also clarified that what is said in the letter is not the official stand of the United States.
US Defense Secretary Lloyd Austin had earlier strongly criticized China's moves against Taiwan. Lloyd Austin said China's strengthening of military operations near the Taiwan Strait is a sign of an incursion into Taiwan. The letter came out shortly after this.