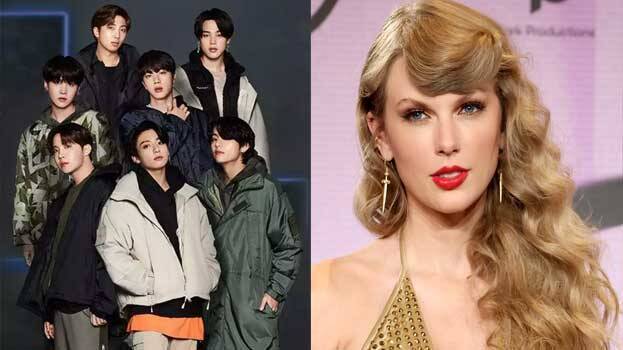 Indian playback singer Alka Yagnik surpasses popular international artists like BTS and Taylor Swift to become the most streamed artist on YouTube in 2022. She has bagged a Guinness World record. Last year, the singer has received 15.3 billion YouTube streams.
Alka is currently number one in the 2022 YouTube Global Ranking. Puerto Rican rapper and singer Bad Bunny is ranked second in the world. Bad Bunny has 14.7 billion streams.
According to the Guinness record, Alka is the most streamed singer on YouTube for the past three years. The singer's songs received 17.7 billion streams in 2021 and 16.6 billion streams in 2020. Many other talented singers from India have also made it to top list. Other singers in the list are Udit Narayan with 10.8 billion, Arjit Singh with 10.7 billion and Kumar Sanu with 9.09 billion streams.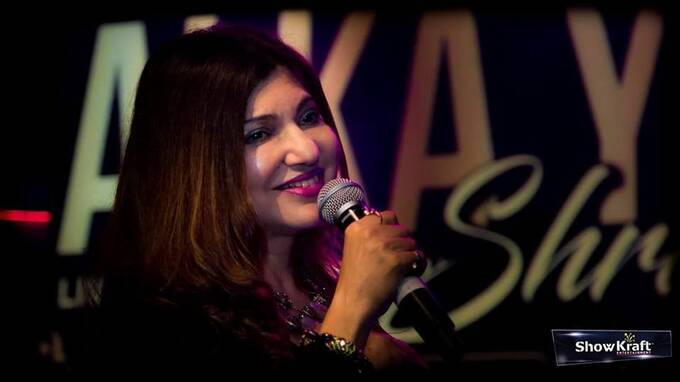 About 80 percent of Alka Yagnik's streams are from India. 12.3 billion streams were received from India. Alka is also the most streamed singer not only in India but also in Pakistan. 683 million streams were received from Pakistan last year.
K-pop superstars BTS and Blackpink are the other singers who made it to the top ten. BTS received 7.95 billion and Blackpink 7.03 billion in streaming last year. Meanwhile, famous American singer Taylor Swift slipped to the 26th position.