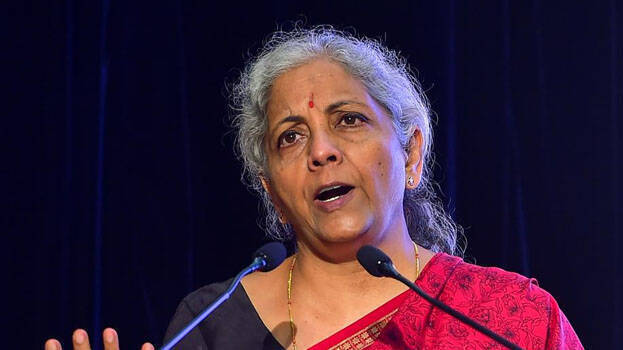 NEW DELHI: According to economic survey, the country will have an economic growth by seven percent in the current financial year. At the same time, it will decrease to 6.8 percent next year, according to the Finance Minister's survey tabled in the Parliament.
The survey also estimates that it will decrease to 6.8 percent next year due to the economic and political conditions in the world. The growth in financial year 2021-22 was 8.7 percent. According to the survey, India will continue to be the fastest growing economic power in the world.
An economic survey is a document that reviews the events and developments in the Indian economy during the last financial year. It will also include what the country is prioritizing for the next financial year.