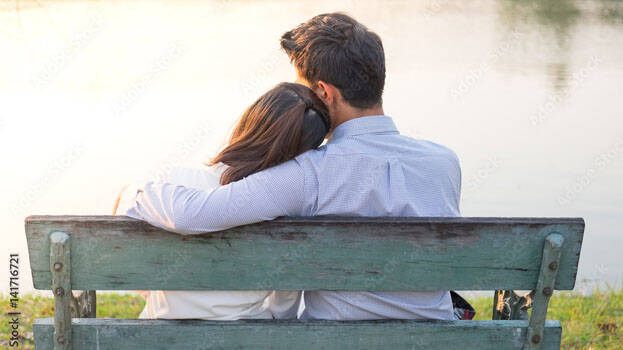 BENGALURU: Woman files a complaint that she and her male friend were insulted and threatened by the police when they came to relax by the lake. Arsha Latif is the one who came forward with the allegation.
The incident took place on the bank of Kundalahalli lake. The cop informed the woman who came with her male friend that they cannot sit there. Then their personal matters were enquired about. The cop also threatened to charge a fine for sitting without permission
'He said you are not allowed to sit here without permission & you may be smoking here. We told him we don't have any cigarettes & we were just sitting here peacefully but he kept insulting us. He asked us to pay him Rs. 1000 to let us go.' She tweeted requesting action against the police.