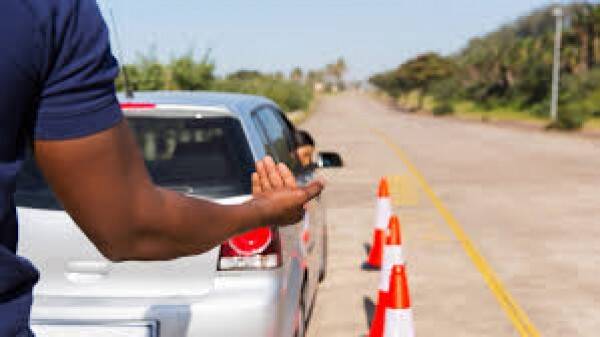 The government looks to bring changes to the driving schools and their mode of work in the state. Albeit the many changes introduced recently, the government and the authorities are displeased over the burgeoning accidents and reckless driving that are turning into an everyday tale in Kerala. The driving schools work carefree with little training on how to easily pass the license test. The intricacies of driving and the other mechanisms associated with driving are often snubbed. Annually more than 10000 accidents occur in Kerala — only because of poor driving adopted.
Considering this occurrence, the government plans to rope in corporates to run the training session and license test in an accurate manner. The central government has already brought in certain tight rules to be followed for training and license tests. Taking a cue from this, the government wants a corporate agency that can best in conforming to the central government's rules for driving.
But this move from the state will haunt almost 5000 driving schools working actively in Kerala. Also going into distress will be the 75000 and more people making a living through this niche. Nevertheless, the common word among many is to bring changes to the current set of redundant driving tests and practices involved. The center-mandated rules suggest that at least 29 hours of class is required for anyone to pass the success mark in the driving test. Most people coming out o driving schools only have the basic know-how of steering the vehicle on a right track. It is a badly set precedent and it remains the root cause for the inevitable accidents occurring in Kerala.
According to the central government's rule, two acres of land is a must for conducting the driving test. In Kerala, no such ground exists. Tests often happen in a crowded place with iron bars erected nearby, which makes the driver sweat with anxiety. In all developed nations, the driving test is a rigorous task. One coming out successful will be dexterous with the wheels on road. Learning to drive in other countries is simply not pedaling or steering, it is also more about learning the vehicle you drive. The Kerala government is stepping on the right path. But the distress and concern of many families working in driving schools should not be compromised for accomplishing this move.