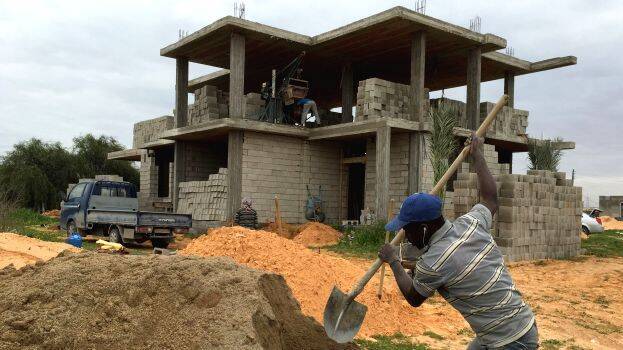 KOCHI: With the price of construction materials skyrocketing, common people are finding it difficult to fulfil their dream of owning a house. Contractors and other sections related to the construction sector are also in crisis. The price of goods has increased by up to forty percent. People who have saved up money and taken out loans to build houses are unable to finish the project with those sums. People who plan to begin building a new home will also need to come up with more cash.
The causes for the price increase are cited as rising fuel costs and declining production of stones and other materials. The construction sector will face a severe impact if a tax burden is announced in the new budget.
More than half of the 716 quarries in the state remain closed. License issues and opposition from locals have been a challenge for the quarries. The stone for major projects in the southern districts comes from Tamil Nadu, whilst the stone for projects in the northern regions comes from Karnataka.
Rise in prices
(Price of materials one year ago, six months ago, and now. This is the rate excluding transportation charges)
Stone (150 feet load).......... 4,000-4,500 ..........5,000.......... 6,000-6,300
Crushed stone aggregate(150 feet load)........... 5,700...................6,300......7,800
Bricks (350 nos)............9,800...................10,150............ .......... 12,250
Steel bar (one kg)................ 63...................67-69... ...... 72
Iron pipe(one kg)............... 71....................78-80..... ... 97
M-Sand (150 feet........6,900................7,500................ .9,000
Tiles(6x4)............180......................220......... .......................... 240
Tiles (Sq. Ft).......... 50................57-65.............. ...........100-105
Baked brick (one).............. 8.......................9-10..... ................................12
Cement (price reduced).......370............460-500................400-450
Paint: Price has increased by Rs 20-44 per litre