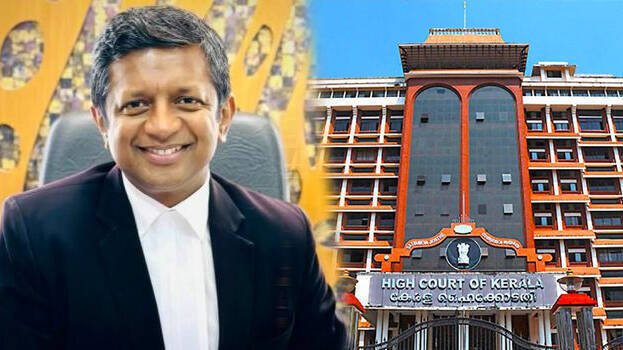 KOTTAYAM: Adv Saiby Jose Kidangoor said that people who want to kill him are behind the allegations against him taking bribes for high court judges. He stated that there is conspiracy behind these allegations and welcomed the investigation against him.
"I was being targeted ever since I became the President of the Bar Association. A system itself is being hunted. A neighbor is behind the conspiracy. Personal enmity is behind the case and the complaint was made by the lawyers and not by the parties.", Saiby said. He added that he is a living martyr.
It is alleged that Saiby accepted 77 lakh rupees from parties on the pretext of bribing high court judges Justice PV Kunhikrishnan, Justice Mohammed Mushtaq, Justice Ziyad Rahman. The case is filed on the recommendation of the AG. The case is based on a complaint filed by the High Court Registrar General to the DGP. The order will be issued soon. Kochi Central Police has registered a case under IPC 420 and section seven of the Prevention of Corruption Act. Saiby responded that he was cooperating with the investigation and welcomed the filing of the case.