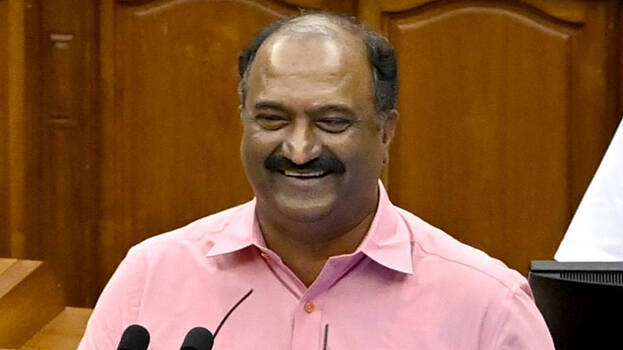 THIRUVANANTHAPURAM: The economic review report said economic growth in the state has increased to 12.01 %. This is the highest growth rate since 2012-13. The review report was presented in the assembly ahead of the state budget to be presented tomorrow. It is estimated that the stimulus plans of the state after the Covid pandemic had helped to increase the growth rate. It is also assessed that the financial crisis may continue even though there has been economic growth.

When the state's public debt rose to Rs 2.1 lakh crore, the revenue rose to 12.86 %. The loans of various institutions including KIIFB brought under the purview of the state has increased the public debt of the state. This policy of the center is the main cause of financial crisis. The economic survey said central allocation and grants have decreased. There is a drop of .82 % in the central share.
Agriculture, related activities and industry recorded growth as a proportion of the gross domestic product. Industrial growth is 17.3 %. Growth in these sectors was negative in previous years. Economic package of 20,000 crore and package of 5650 crore for industry contributed to the growth.