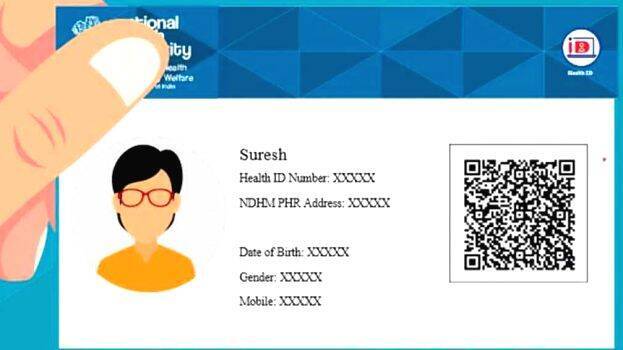 THIRUVANANTHAPURAM: Three doctors have been suspended for taking bribes to issue medical certificate for health cards which was made mandatory for hotel staff to ensure hygiene in food practices. No check-ups were conducted to issue medical certificates.
Action has been taken against Thiruvananthapuram General Hospital RMO Dr V Amit, casualty medical officers Ayesha, V Govind and Vinca Vincent. The mediator was Anil, a temporary employee who collected parking fees. He was dismissed.
Minister Veena George said that there will be no compromise on such incidents and the Medical Council will be asked to look into further measures, including suspending the medical registration of doctors. The minister also said that introduction of digital health card is under consideration to avoid giving fake card.
In the first visual that come out yesterday, Dr Amit was seen accepting Rs 300 as bribe to issue certificate. Following this, the video of other doctors accepting money also came out.
The card should be issued only after the medical fitness form is downloaded from the website of the Food Safety Department and after blood and physical tests as consulted by the doctor. The merchants had alleged that doctors issued fake certificates in rural areas. Merchants are demanding to cancel all cards that are already issued and replace with a new system.
Seal at security staff's desk
It was found that the green ink pen which Dr Amit used to sign and his seal was kept in security employees' room. It was in this room that the money was accepted and the certificate was written and sealed.
Fees will be waived for medical certificate
In 2011, the government issued an order that junior consultants can charge Rs 100 and consultants Rs 150 for issuing medical certificates. But as widespread money collection happens in pretext of this, action has been taken to withdraw the order.
"Those who have objections to the certificates can inform the District Medical officers.", says minister Veena George
Kerala Vyapari Vyavasayi Ekopana Samithi general secretary M Naseer demanded to stop the distribution of health cards. "Issuing certificate without examining the patient cannot be accepted.", said Dr TN Suresh President, KGMO.
It is alleged that it is not an isolated incident and doctors are issuing fake health certificates all over the state.
But Minister Veena George said that complaints can be checked only if they are raised and it is not practical to cancel the issued cards.