Chances for thundershowers in Kerala
| Published on Mon 22 Apr 2019 11:39 PM IST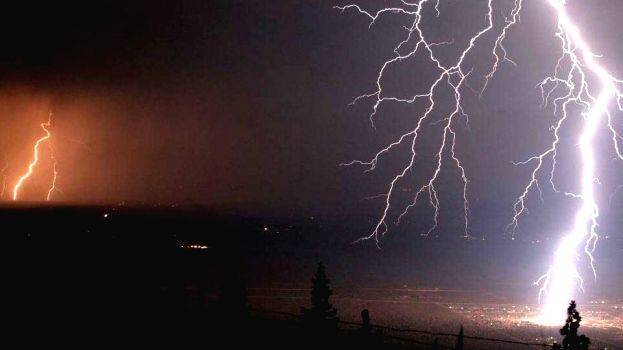 THIRUVANANTHAPURAM: There are chances for thundershowers in Kerala on Tuesday when the Lok Sabha election will take place in all 20 seats, the Met department has informed.

However, the weather will be dry in Kannur and Kasaragod districts.

The speed of the wind will be between 40 and 50 km. As that is the case, fishermen have been asked to be alert. The summer rains will continue till April 25.