Will Sabarimala agitation see return of Kummanam? Ex-BJP State chief responds
| Published on Thu 11 Oct 2018 10:19 PM IST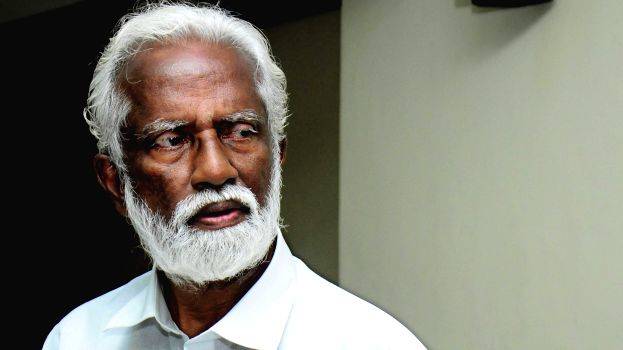 THIRUVANANTHAPURAM: Amid the on-going 'uprising' in Kerala against the Supreme Court order related to women's entry in Sabarimala, there are speculations that former BJP state president and current Governor of Mizoram Kummamam Rajasekaran would return to State politics.

Kummanam himself has come out to clarify this. "I have no intimation regarding any decision to send me back. I can only obey the direction of the president," he told an online media on Thursday.

Kummanam said if he had worked according to his wishes, he would not have gone to Mizoram as the Governor. "Now I am doing the duty entrusted to me sincerely. I will do any job assigned to me by the president," he explained.

He quickly added that he would not make any comment on the Sabarimala issue since he is a governor.

Earlier, there was criticisms that the protests launched by the BJP and Sangh Parivar organisations over Sabarimala issue lacked proper coordination. It was under these circumstances that rumours started doing the rounds that Kummanam would return to State politics.

The Centre had decided to appoint Kummanam as the Mizoram governor at a time when Chengannur by-election was round the corner.