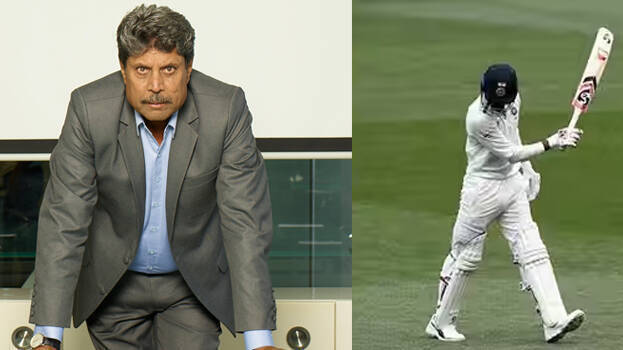 The highly anticipated test series between India and Australia will start tomorrow in Nagpur. For the past few days, discussions have been going on regarding off-spinner R Ashwin's bowling and the pitches in India. Meanwhile, cricket legend and former Indian captain Kapil Dev has strongly reacted against the inclusion of a senior player in the Indian test squad.
Kapil Dev has expressed his opinion against vice-captain KL Rahul, who was included in the Test team despite being out of form.
"Why can't Rahul be dropped? There should be no such rule. You need to look at team combination, who do we need. There is no necessity. I consider him to be a fine batter but if he doesn't fit in the team, then let it be. The team comes first and I guess for that the captain and the management need to take a call," Kapil Dev said.
Rahul, who has been out of form, came to bat as a middle-order batter in the recent ODI series. Meanwhile, Indian fans are wondering who will open the Indian innings along with skipper Rohit Sharma in the test series against Australia.