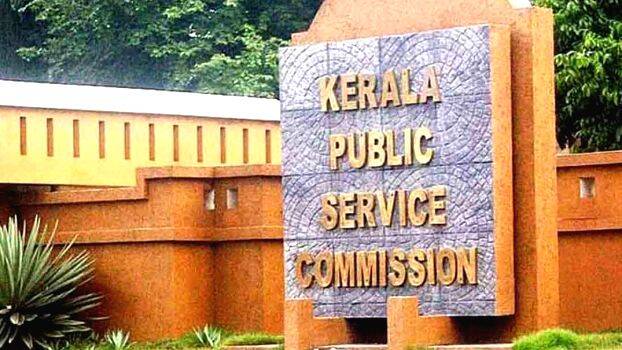 THIRUVANANTHAPURAM: The crime branch has not issued a charge sheet even after four years in the PSC exam cheating case in which the SFI leaders of the university college are accused. For a long time, the crime branch gave the reason that the forensic examination report of the electronic devices used by the accused to commit the crime has not been received. Despite getting the result, there is no charge sheet now. The new reason is that the investigation team is dealing with more cases. There is no charge sheet against the leaders even though the prosecution has given permission against the policeman who is the main accused in the case. All the accused are out on bail. The scam took place in August 2018.
Sivaranjith, Naseem, and Pranav made it to the constable PSC rank list through fraud. Shivranjith got 1st rank, Pranav got 2nd rank and Naseem got 28th rank. After the irregularity came to light, the accused were removed from the list. The crime branch had questioned Sivaranjith and Naseem with a question paper. The accused, who could not answer even a single question, admitted to exam fraud. Shivaranjith got the first rank with 78.33 marks in the Civil Police Officer KAP 4th Battalion (Kasaragod) rank list. When the sports quota marks were also taken into account, the marks went above 90 and he got the first rank.
College employees who are close to Naseem and Shivaranjith leaked it on WhatsApp. Since there will be answer sheets in four series, four people were also assigned to send the answers by SMS. Sivaranjith, Pranav, and Naseem, who appeared in three centers in Thiruvananthapuram and Attingal, got the same question paper in the B-series.
Apart from VM Gokul, a constable of Perurkada SAP camp, and D Safir, a contract employee of VSSC, the crime branch had found that Pranav's close relative and another friend were tasked with sending the SMS. During the examination, it was found that 96 messages were sent to Shivaranjith's phone and 78 to Pranav's phone. Two other policemen who were involved in the conspiracy and who were on duty in the examination hall were removed from the criminal case and subjected to departmental action.