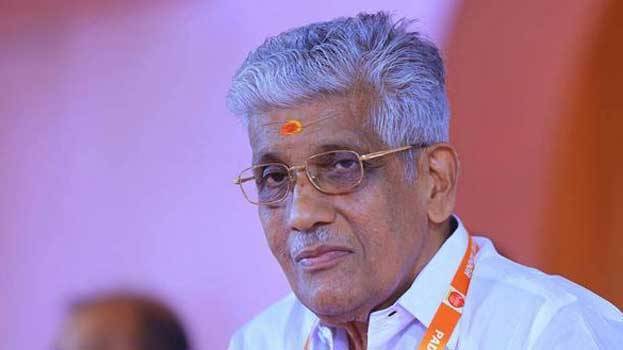 CHANGANASSERY: Criticizing LDF and BJP for the debacle in the Lok Sabha polls, the editorial of NSS' mouthpiece 'Service' said that the stand of the govt which was against the faith resulted in the left party's victory to just one seat.
The editorial also criticizes BJP for their lapse in solving the issue. A rift within the party resulted in Congress' loss at Alappuzha, the NSS mouthpiece says.
Evaluating the national scene, the 'Service' said that the NDA got a victory which was beyond their hope and the opposition parties failed to tackle them with counter tactics. The people's decision is right and the central govt should be able to stand with the people, the editorial points out.
NSS congratulated the newly elected NDA government and wished them to make a righteous secular rule at the centre. The editorial also reminds that it's the responsibility of state and central governments to oppose anything against religious faith that the constitution allows.