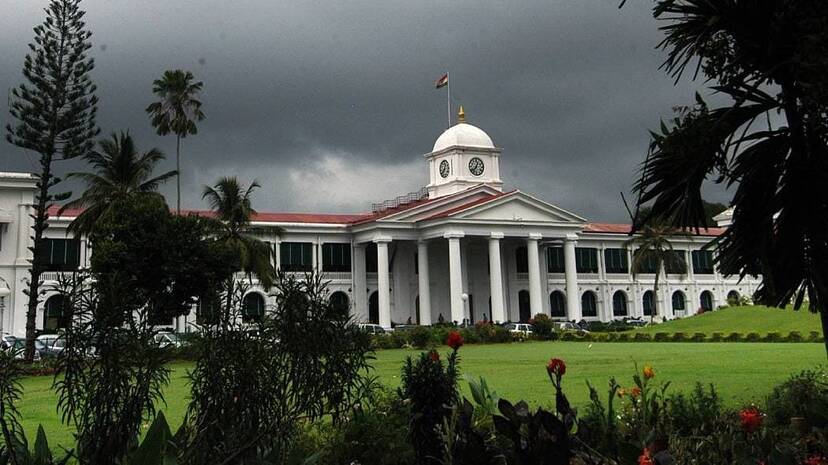 THIRUVANANTHAPURAM: Further recruitment process in the Kerala Administrative Service (KAS), which was hailed by the first Pinarayi government as the Kerala model of civil service, has come to a standstill. With the lack of action by the Chief Secretary-level committee appointed to correct the mistakes in finding posts for the first batch of KAS and recommend amendments to the rules and find new vacancies, 'Kerala's own civil service' will die an untimely death.

Thousands spend huge sums of money in courses run by coaching centers aimed at those who want to crack the KAS exam, the highest post of PSC. Although there is no guarantee that notification will come, this is a boon for coaching centres. Fees range from Rs 50,000 to Rs 75,000 for a ten-month course.
KAS holders were considered for appointment to second gazetted posts in various departments. However, some of the 105 vacancies identified for the first batch were from the third gazetted post. Although a change was made to fix it, complaints resurfaced. This is why a committee was tasked with rule amendment.
The committee that came into existence on July 13, 2022 has not been given a fixed term, so the later steps are being delayed. After that, the next notification can be issued by PSC if the exemptions are identified and reported. However, all the steps are moving at snail's pace. To a question raised in the assembly whether there would be steps to publish the KAS rank list every year on the model of civil services, the Chief Minister replied, 'not under consideration'.
The current crisis is due to diversion of existing posts.Not even a new post was created for KAS. There was also discontent at the IAS level as the KAS was allowed more than the salary of the junior IAS officers.
39 months since the first notification
The first notification of KAS was on November 1, 2019. 105 candidates were appointed for three streams from the first rank list. The list was canceled on October 7, 2022. The announcement was that the notification will be published once in two years.

Opposition from unions
The department heads are of the view that a new post for KAS can be found and given only after the posts for promotion are set aside. Service organizations are also opposed to taking up the current promotion vacancies for KAS.