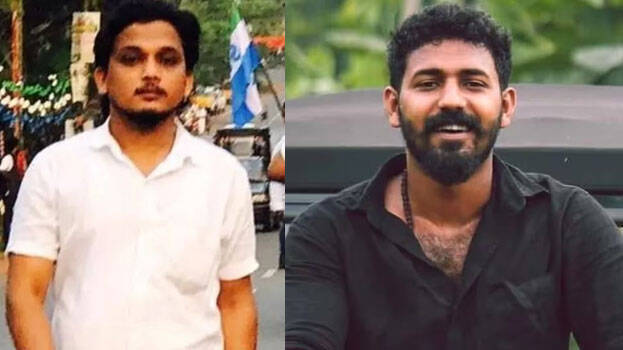 KOCHI: Court sent notice to Akash Thillankeri, the first accused in the Shuhaib murder case. A court notice has been issued to appear before the Thalassery Sessions Court on March 1. The notice is on a petition filed by public prosecutor Adv K Ajith Kumar to cancel the bail. Mattannur police approached the court to cancel Akash's bail.
Yesterday, through public prosecutor Adv K Ajith Kumar, police filed a petition in Thalassery Sessions Court to cancel the bail of quotation head Akash Thillankeri. According to the police report, Akash Thillankeri violated the bail conditions.
Shuhaib was killed on February 12, 2018, in an attack following a series of political tensions. Shuhaib was hacked to death by a group of assailants while he was eating at a roadside shop in Kannur Teroor in the middle of the night. The attack took place after creating a terror atmosphere by bombing. The attackers delayed the process of taking Shuhaib and his companions to the hospital. Shuhaib bled to death before reaching Kozhikode Medical College. Akash Thillankeri and Deep Chand, accused in the case, were later expelled from CPM. There are two charge sheets in the case namely murder and conspiracy.