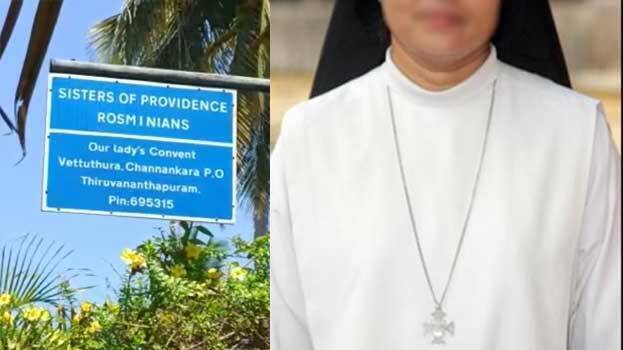 THIRUVANANTHAPURAM: A young woman who was studying to become a nun was found hanging in the convent. The deceased was identified as Annapoorani (27), a native of Tirupur, Tamil Nadu. She was found hanging dead in the bedroom of the Rosminians Our Lady Convent in Vettuthura, Kadinamkulam.
Annapoorani was found hanging from the fan when her companions came searching for her after she did not come for the morning prayers. She stayed alone in the room. A suicide note was also found in the room. It is written in the note that she is not eligible to become a nun and therefore she is ending her life.
The woman came to the convent in Kumankulam a year ago. She had returned last month after doing social service in Maharashtra as part of their studies. Attingal police reached the spot and started the procedures.