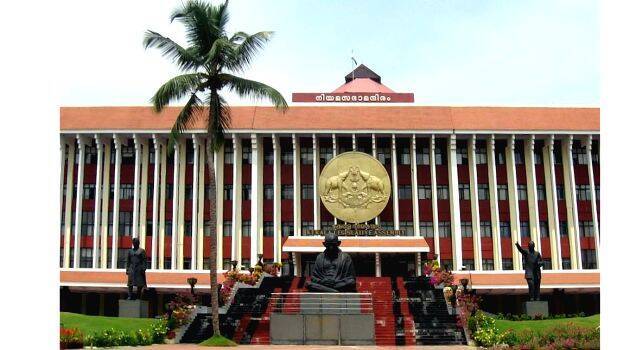 THIRUVANANTHAPURAM: The opposition alleged in the assembly that the state government is trying to intimidate media outlets that report against the government like the Centre.
Opposition leader VD Satheesan said that the government is using every opportunity to hunt down the media and the raids and violence in the media offices are threats. However, Chief Minister Pinarayi Vijayan said that this is no retaliatory action against the media, and that the concern lies in the loss of morals from the freedom of the press. The opposition walked out of the assembly in protest of the attempts to control the media.
PC Vishnunath, who submitted the adjournment motion notice, asked why SFI barged into the office of Asianet News after it reported news against the drug mafia. "While Modi's enforcement raided the BBC office, Pinarayi's crime branch raided Asianet News.", he said. Vishnunath also said that the media is not allowed in the secretariat. The ruling party members created a ruckus and tried to disrupt Vishnunath's speech.
Opposition leader VD Satheesan said that the government is afraid of critics and protests. He also asked how can it be fake news if a picture of a girl is shown as blurred and added as part of an anti-drug news story. "A screenshot of the question coming up in the assembly on March 3 surfaced on social media on February 25. Asianet office was raided without taking the complainant's statement. The Executive Editor was summoned on WhatsApp. This is all planned. How to file POCSO case if it is fake news?", he asked. He also added that Chief Minister is afraid of questions.