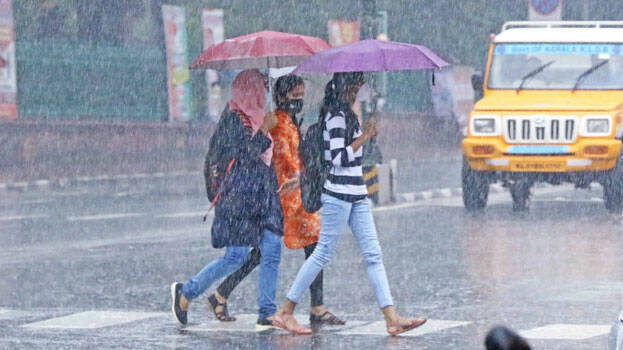 THIRUVANANTHAPURAM: The Central Meteorological Department has predicted widespread rains in the state in the next three days putting an end to the scorching heat. There is a possibility of isolated rain with thunder and lightning from March 15 to 17. The Meteorological Department issues a warning as thunderstorms are dangerous. The State Disaster Management Authority has informed that precautions should be taken from the time the skies are cloudy.

Avoid standing in open if signs of lightning are seen. Close the windows and doors. Disconnect the electrical connection of household appliances. Try not to come in touch with electrical equipment.

Do not go out to the terrace or yard during lightning to take clothes. Children should not be allowed to play outdoors or on the terrace if the weather is cloudy.