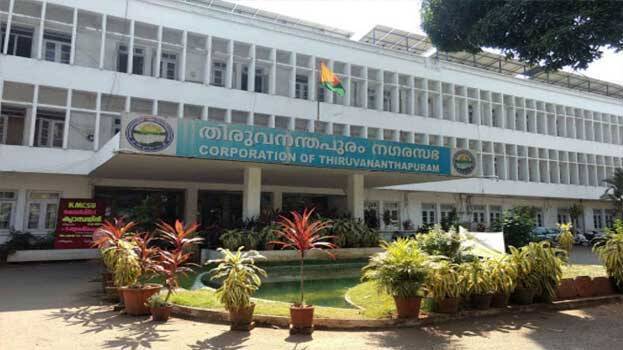 THIRUVANANTHAPURAM: The Corporation has initiated the revenue recovery process for the institutions that have defaulted on building tax for more than two years. In the first phase, action will be taken against 57 institutions. There are 758 private institutions and buildings under the Corporation jurisdiction with arrears above Rs.1 lakh.
The Corporation is trying hard to collect Rs 50 crore in arrears. Government offices have incurred arrears of Rs 80 crores. For the last few years, the revenue recovery measures of the Corporation have not taken place.
Many times it was hampered by the unrest within the party and the unions, even at the senior level. But this time the process was started after overcoming all that. The revenue department will freeze the documents including the title deed of the defaulters based on the report of the Corporation. After this, the land or building cannot be bought and sold and other services will also be disrupted.