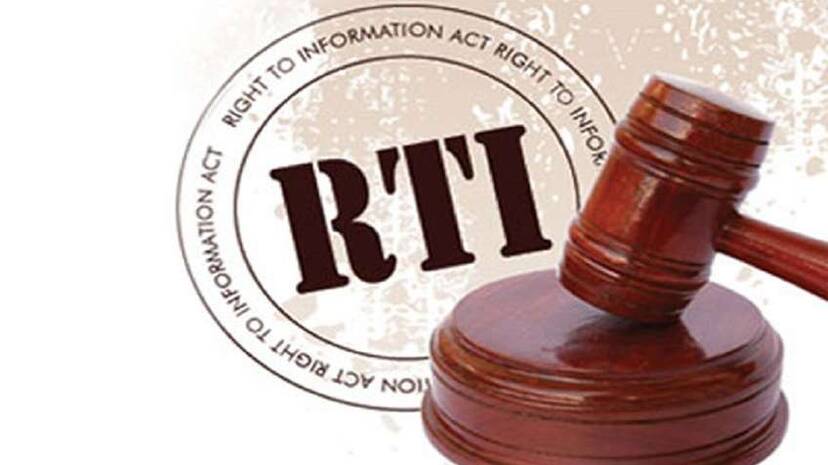 THIRUVANANTHAPURAM: VK Molly, the former headmistress of Kannur St. Teresa's School, was fined Rs 25,000 for not providing the information requested in an RTI application. Right to Information Commissioner Dr KL Vivekanandan imposed the fine on an appeal petition filed by Kannur native Biju Santhosh asking for the number and details of the children admitted in the first class in 2016.
When the complainant's daughter approached for Class I admission, she was rudely told that she could not be admitted. Biju Santhosh exercised RTI because the admission process was not transparent. As the information was not given even after a month, he filed an appeal to the Kannur DEO. Referring to the Supreme Court verdict, a false reply was given that the information could not be provided. Sister VK Molly was convicted in the second appeal filed against the reply.
During the hearing, it became clear that Molly had given wrong information. The commission observed that information about school admission should be made available to the public under the Right to Information Act and imposed a fine of Rs 25,000.