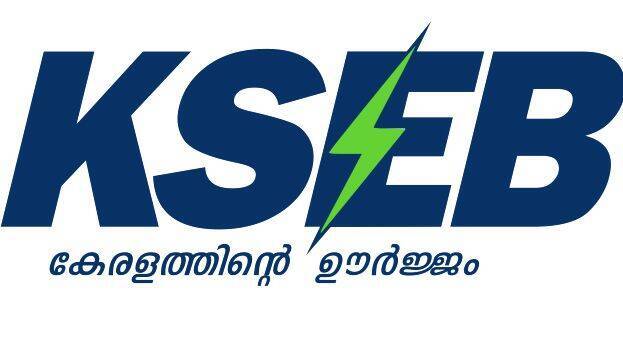 THIRUVANANTHAPURAM: A meeting of the top officials of the electricity department was held to discuss the action in the incident in which the power supply to the ice cream parlour started by the young entrepreneur Rohit Abraham near the Ashramam Ground in Kollam was disconnected without warning due to bill arrears of Rs 214. Officials opined that there should have been humanitarian consideration in KSEB's action. There should be no activity that causes distress to people. Some officials also expressed that there is a general allegation that KSEB is not giving enough time to pay the electricity bill in the name of arrears. The meeting was called following the instruction of Minister K Krishnankutty.
KSEB chairman Rajan Khobragade will hold a meeting with Minister Krishnankutty on Monday. Sources said that a detailed report related to the incident will be handed over to the minister. Meanwhile, authorities at the KSEB Kadapakkada Section office explained that the power supply was disconnected as they were unaware that it was an ice cream parlour. A message was sent to the mobile phone of Ansari, who ran the shop before Rohit. Although the KSEB officials tried to contact him over the phone, he could not be reached. Officials are saying that what they have done is legal. This will be mentioned in Rajan Khobragade's report to the minister.
The report will also have a draft proposal on the criteria to be imposed before disconnecting the power supply. The final decision will be taken after the meeting with the minister. A committee is likely to be appointed to determine the criteria.