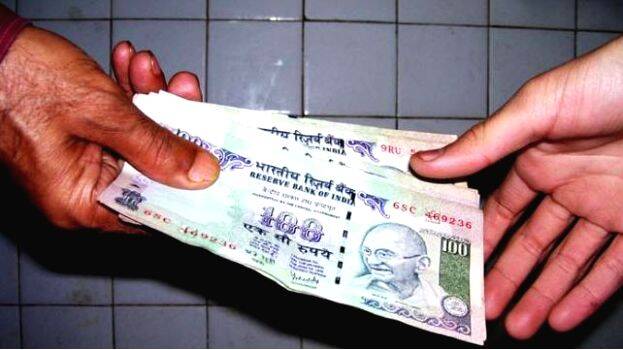 THIRUVANANTHAPURAM: Vigilance special cell DYSP took a bribe of Rs 50000, found the intelligence wing in the vigilance department. A case has been registered against vigilance special cell DYSP P Velayudhan Nair. Earlier, a man who came for some revenue-related work was forced to give Rs 25000 bribe to Thiruvalla municipal secretary S Narayanan and attender Haseena Begum. Considering the case, Pathanamthitta Vigilance officer Velayudhan Nair arrested the two. Later, Nair himself appeared before the court and admitted to the case being a false one and put the blame on the vigilance department for the inefficiency shown.
This incident triggered a covert investigation from the vigilance side. On 2021, September 30, federal bank account detail of Narayanan revealed a transaction of Rs 50000 to one account in the Kazhakuttom branch. Later on, finding out, the vigilance got to know that it was the account of Velayudhan Nair's son Syamlal. The vigilance then scurried through the WhatsApp chat between the two which solidify their doubts about the case being settled only because of the money received.
A sudden inspection by officers into Narayans' home helped find all details regarding the money transaction between the two. Vigilance head Manoj Abraham has ordered an investigation into the issue. The case against the DYSP will appear soon in the vigilance court.