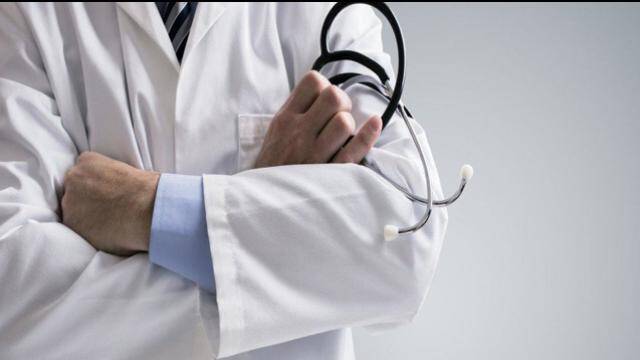 THIRUVANANTHAPURAM: The Legislature has passed the Public Health Bill which authorizes disease-free certificates based on a treatment by any recognized registered medical practitioner including Allopathy, Ayurveda, and Homeo. The controversial provision of recognizing only an allopathic doctor's certificate was dropped following strong opposition from the AYUSH group.
The final report was presented in the House by amending the first report prepared by the select committee. With the signing of the bill by the Governor, the Public Health Act of 2023 will come into force. Opposition members of the select committee also opposed the move to ban AYUSH from treating and issuing certificates for 60 notifiable infectious diseases.
The bill, which was introduced in the House in 2021, was left to the Select Committee. The initial discussion was to authorize only allopathy to treat notifiable infectious diseases. Following the protests, the Select Committee considered the proposal that AYUSH treatment should be allowed and allopathic doctors should have the authority to issue all related certificates, including disease-free certificates. As this became controversial, the Select Committee held its last meeting on the 13th and avoided this proposal. The bill was passed without discussion amid opposition protests in the House.
First Feminine Bill
It also has the distinction of being the first bill in the country to be written entirely in feminine. All laws enacted in the country are in masculine. The definition of the female gender in this bill will include everyone. (eg Owner, Officer, Sick)
Now Public Health Officer
Public Health Committee at State, District and Local level
The committee has representatives from all therapeutic areas
The State Public Health Committee is chaired by the Health Minister
District Panchayat President and Gram Panchayat President at local level.