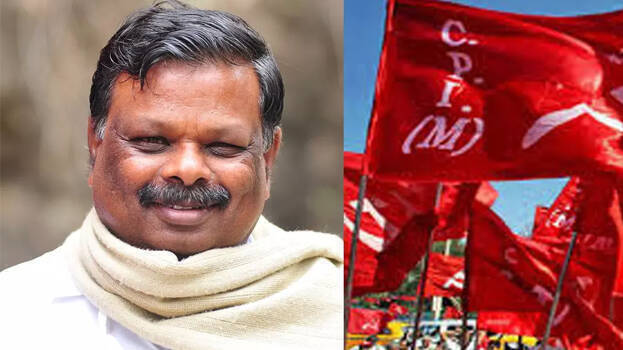 MUNNAR: Former MLA S Rajendran has come out against the CPM local leadership over the High Court verdict annuling the Devikulam Assembly election. "CPM should have done some more checks while fielding A Raja. Raja could also have opened up about the problem with his candidacy", he said.
Rajendran, who was the Devikulam MLA for three consecutive terms, said that he had not suggested anyone's name for candidature. "I respect the court's verdict which clarified that CPM did not consider deserving candidates in the Devikulam seat", he said. He also didn't rule out the possibility of contesting in Devikulam by-elections. S Rajendran was suspended from the CPM for one year after the party inquiry commission found that he had tried to defeat A Raja in the elections.
D. Kumar with counter petition
Congress candidate and petitioner D. Kumar said that since the High Court stayed the judgment against Raja on Monday and gave time to appeal in the Supreme Court, he will file a caveat in the Supreme Court to consider it only after hearing his side. "The stay of judgment against Raja is an interim measure. Only thee time to approach the Supreme Court has been given. Raja will not get voting rights or other benefits in the assembly", he added.
No response from A Raja
A. Raja refused to comment on the matter despite getting a stay on the High Court verdict. Yesterday, Raja spent most of his time discussing the case with his lawyer in Ernakulam. He did not reach Idukki district after the verdict. Raja could not be reached on phone as well as it was answered by his personal staff. Even when the first judgment came, Raja did not respond. CPM and Raja are in the process of seeking a favourable verdict from the Supreme Court as soon as possible.