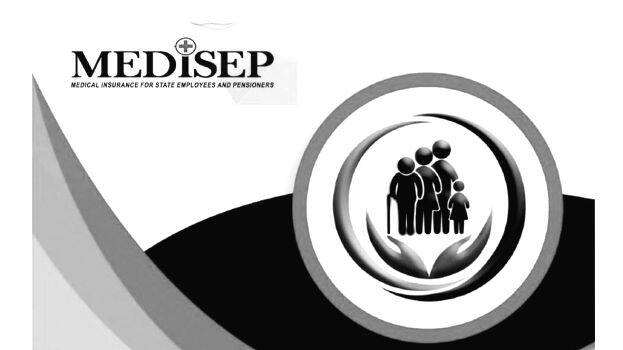 THIRUVANANTHAPURAM: Government-run Medisep insurance plan lands in another mire. The company is now rejecting insurance claims for high-technology phacoemulsification cataract surgery. The oriental insurance company meanwhile supports the old manual small incision cataract surgery, which is archaic and less effective. With this change of norms, the elders and pensioners are trudging down hospitals to move according to the newly weaved plan.
According to Medisep, phacoemulsification cataract surgery costs around Rs 22000 while the manual small incision cataract surgery costs only Rs 15000. For the Rs 22000 claim, the patient will get Rs 15000 insurance, but an additional Rs 7000 is the onus of the patient himself. This move has irked the pensioners and the aged ones who are presently seen quarreling with the staff in eye hospitals unknowing about the changes made.
According to the company, some hospitals did the Rs 15000 surgery and claimed Rs 22000. To kill such frauds, the firm now totally rejects the highly effective phacoemulsification cataract surgery insurance claims.
According to data, only very few people relied on manual surgery while most did a phacoemulsification cataract surgery, which is proved effective.