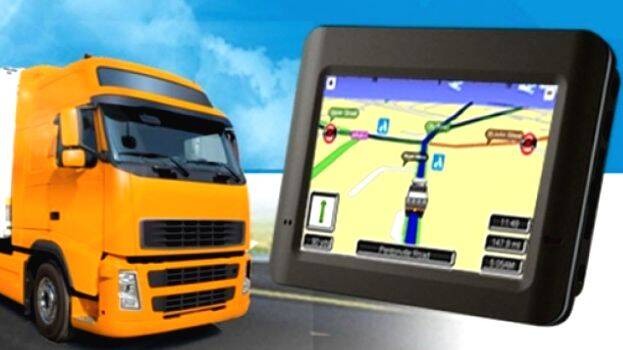 Announcement system in GPS
THIRUVANANTHAPURAM: The Transport Department has decided to revise the GPS regulations so that public vehicles can warn the passengers also if they are speeding too much (Vehicle Tracking Device VLTD). This applies to all public transport including KSRTC. Currently, if the speed limit is violated, the warning (beep sound) is audible only to the driver. Now it will provide an audible message to passengers also to avoid drivers from ignoring it.
Before the tourist bus accident that killed nine people in Vadakancherry, the driver and the owner of the tourist bus had been given an SMS warning about overspeeding, but both of them ignored it. The GPS system has been modified in such a way as to ensure the interaction of passengers in such situations. GPS is mandatory in all public vehicles except auto-rickshaws in the state.
50 lakhs as a deposit

The transport department has also decided to levy a security deposit of Rs 50 lakh to avoid the companies selling GPS systems from not providing after-sales service. The old company and model will no longer exist when the expensive GPS-equipped vehicles are presented for the next fitness test. A new device will have to be installed. It was decided to regulate the GPS companies after the complaints were widespread.