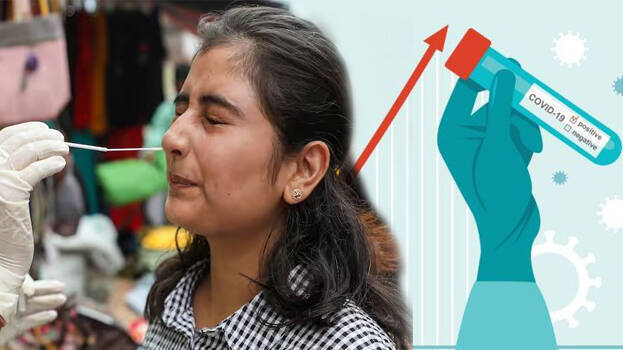 NEW DELHI: As the number of Covid cases in the country is surging, the central government is preparing to evaluate the preventive measures. As part of this, mock drills will be conducted in hospitals on April 10 and 11. The action is based on the decision of the high-level meeting chaired by Prime Minister Narendra Modi. During the meeting, the Prime Minister asked for regular mock drills to ensure that hospitals and labs are operationally ready in case of an emergency.
The Prime Minister had directed to increase genetic sequencing and take necessary steps to check new variants to prevent spread. Directions are given to make masks mandatory in hospital premises, for health professionals, health workers, senior citizens and patients in crowded places. The Union Health Ministry has been instructed to coordinate with the states regarding the spread of covid and influenza.
Meanwhile, there is a sharp increase in the number of daily Covid cases in the country. Recently, 1590 people tested positive for the virus. Over a thousand cases are being reported daily in the last few days. The figures indicate that there 8601 active cases in the country. However, the Union Health Ministry informed that the situation is not concerning.