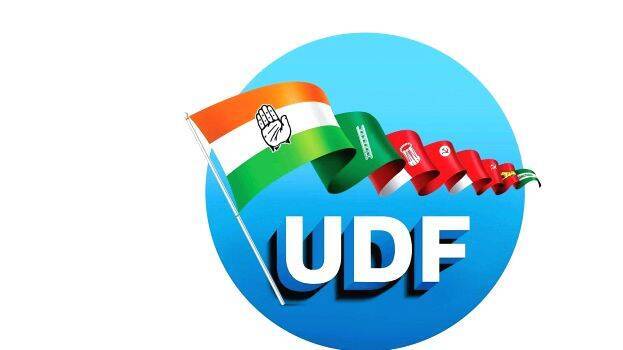 THIRUVANANATHAPURAM: UDF will conduct a sit-in protest in front of all local self-government departments on March 31st against the government's cruel neglect of the department. The protest will be for one hour from 10 am to 11, said the opposition leader V D Satheeshan. He also said the opposition will give formal letters to the government to complete all pending schemes in the department within April 30.
The third stage of budget allocation for the local self-government department meant for December was split into three parts. The two-part financial assistance reached the treasuries delayed while the third one is still pending. The local self-government department is spiraled with stalled bills and development projects. The pending works are getting spilled over for the next year while the deadline to use the budget also makes the working on a worrisome note.
It was said that the schemes involving electricity and water need just a 20% deposit but the water authority nor the KSEB are abiding by the government-set rules as they call for full money to initiate projects.
A whopping Rs 13,223 crore bills are stalled in treasuries while the government says they have spent 65% of this. The move is to shroud the figures and use them for other purposes as the state is passing through a crippled economic condition.