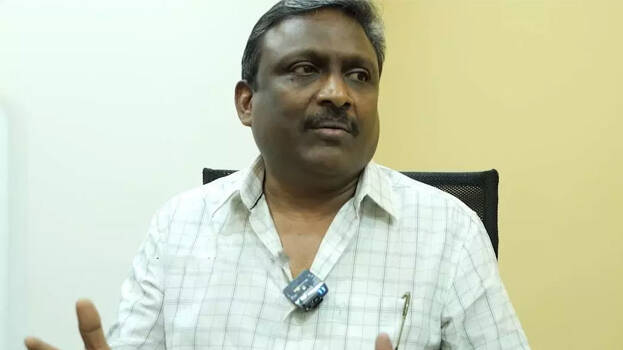 THIRUVANANTHAPURAM: Film producer M Ranjith has expressed his regret over the controversial remark he made about Kasaragod regarding the use of drugs in the Malayalam film industry. Ranjith has expressed his regret on the Facebook page.
"An allegation was raised in one of our meetings that many shootings are being held there due to the ease of drug delivery from other states. I said it unknowingly because this was inside me. I understand that the statement hurt my friends, acquaintances and people from Kasaragod. I am very sad about that.", Ranjith said
"I recognize that it is wrong to hurt someone. It is my duty to correct the mistake. I express regret for causing pain", he added.