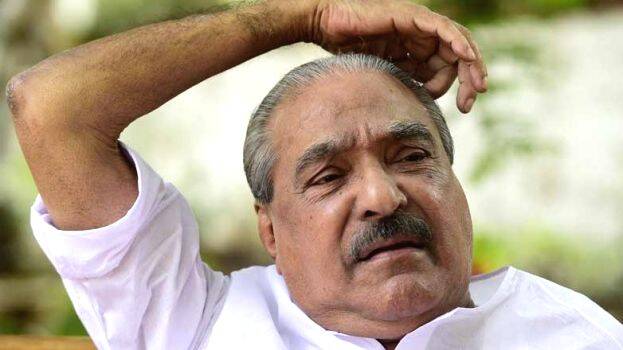 NEW DELHI: The central bureau of investigation has given yes nod to investigate the BAR scam case that shook Kerala during the Oomen Chandy era. A Shiyas from Kochi CBI office in an affidavit submitted to the supreme court opened up about CBI investigating the case if the apex court permits.
In 2014, Kerala Bar owners hotel association president Biju Ramesh created an uproar after accusing the then finance minister K M Mani of asking Rs 5 crore for opening 418 bars in the state. Later, a commoner named P L Jacob filed a petition in the supreme court asking for a CBI investigation into the same.
Biju Ramesh also accused the then excise minister of K Babu of Rs 1 crore to renew the bar license for hotels in the state. According to Biju Ramesh, the then-home minister Ramesh Chennithala received Rs 1 crore, health minister V S Sivakumar received Rs 25 lakhs and excise minister Babu got Rs 50 lakhs. P L Jacob in his plea has asked for more investigation into K M Mani's son Jose K Mani regarding the Bar scam. The affidavit also mentions how the present CM Pinarayi Vijayan hindered the case to move further against congress leaders.