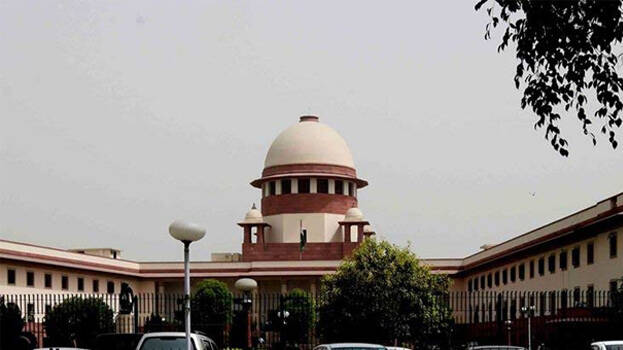 NEW DELHI: On the plea that central agencies should investigate the bar bribery case, CBI, through an affidavit, demanded that the Supreme Court should take a proper decision after examining the facts and circumstances. It was also clarified that a CBI investigation cannot be ordered as usual. Meanwhile, the reply submitted by the Enforcement Directorate (ED) has stated that the petition is based on hearsay and the argument that there is a prima facie case against former opposition leader Ramesh Chennithala is wrong.
SP A Shiaz, Anti-Corruption Branch, Kochi Unit, filed the affidavit on behalf of the CBI and Deputy Director Devranjan Mishra on behalf of the ED. This is regarding the petition filed by PL Jacob, a native of Thrissur Kuttikadu, demanding an investigation against Ramesh Chennithala, Jose K Mani MP, former ministers VS Shivakumar and K Babu. The demand in the petition was that the UDF and LDF are trying to sabotage the case and that an investigation by central agencies should be done.
ED asked that the petition be dismissed with court costs. The petitioner raises only concerns and no documents or evidence have been produced to prove the allegations. It is not correct to allege that the Vigilance investigation is not being conducted efficiently because of high involvement in the case, without proper proof. The ED also pointed out that the action of the High Court in dismissing the writ petition was correct. The Supreme Court will consider the petition on July 17.
The petition is based on the disclosure of Biju Ramesh, the former president of the Kerala Bar Hotel Owners Association, that in 2014, the then Finance Minister KM Mani had asked for Rs 5 crore to open 418 bars in the state.